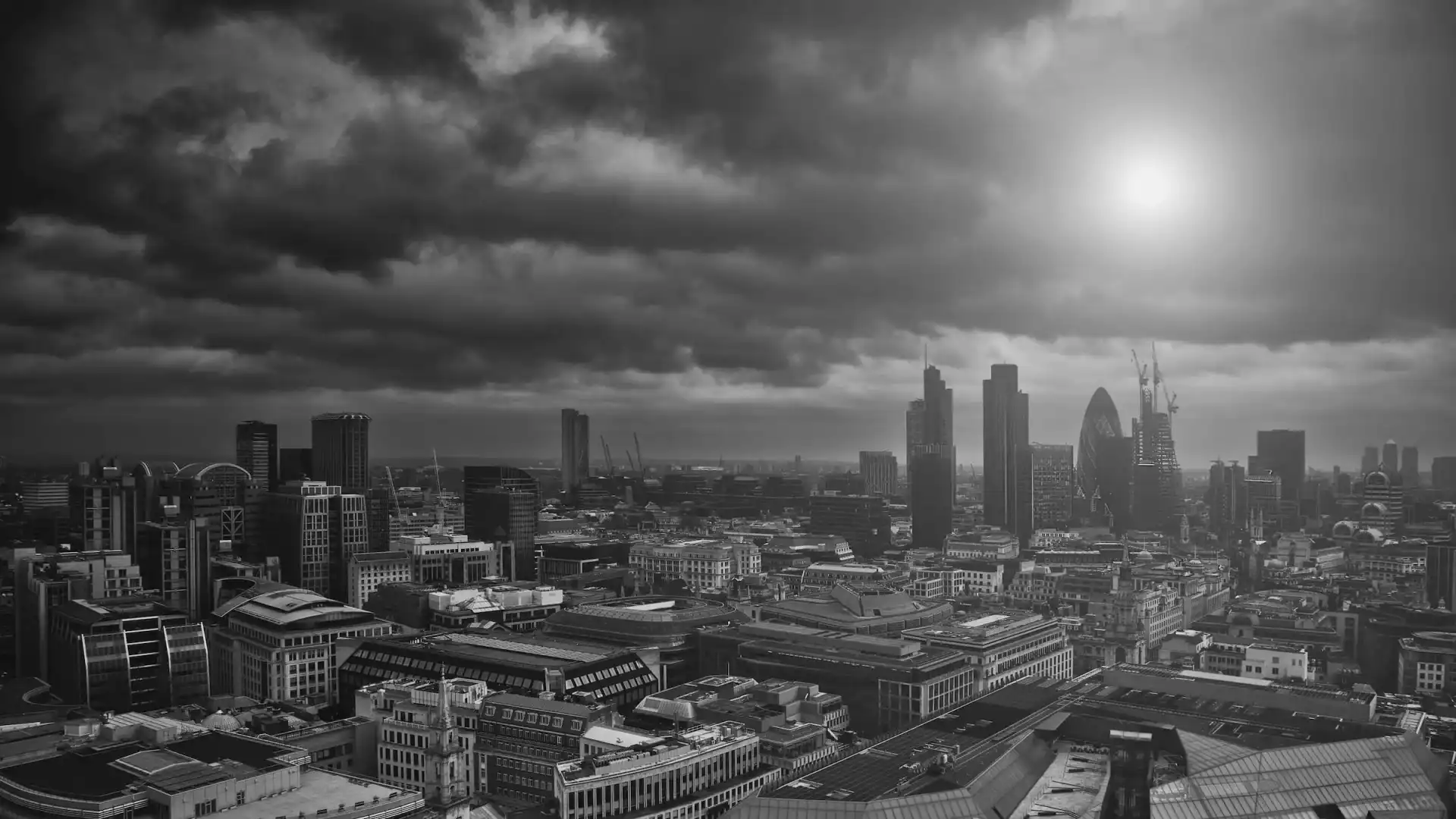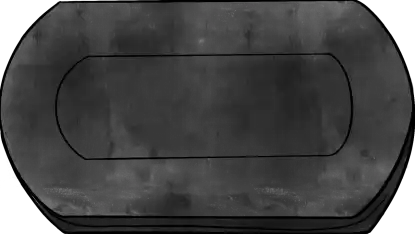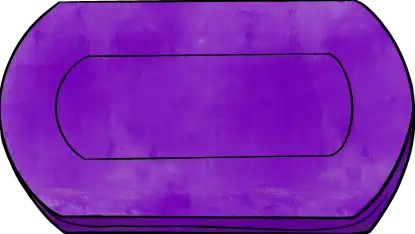 UtterBerry is a provider of Artificially Intelligent wireless sensor systems for the development of Smart Cities and the revolutionisation of sensing capabilities.
The UtterBerry System consists of a collection of miniature, artificially intelligent, ultra-low powered sensors, all capable of monitoring the environment around them.
For real-time remote access, the sensors are accompanied by a seperate Base Station to provide connectivity with the Internet or Local Network. This information is then accessed through our secure online portal, UtterBerry.io.
The UtterBerry system has been implemented in a wide variety of sectors such as tunnelling, medicine, events, security, and construction.
The sensors uniquely small physical presence allows for refined and subtle monitoring options while maintain sub-millimetre accuracy.
These wireless sensors self-calibrate to form a mesh network and relay data between each other. They do not require line of sight between each other to maintain efficiency and accuracy.